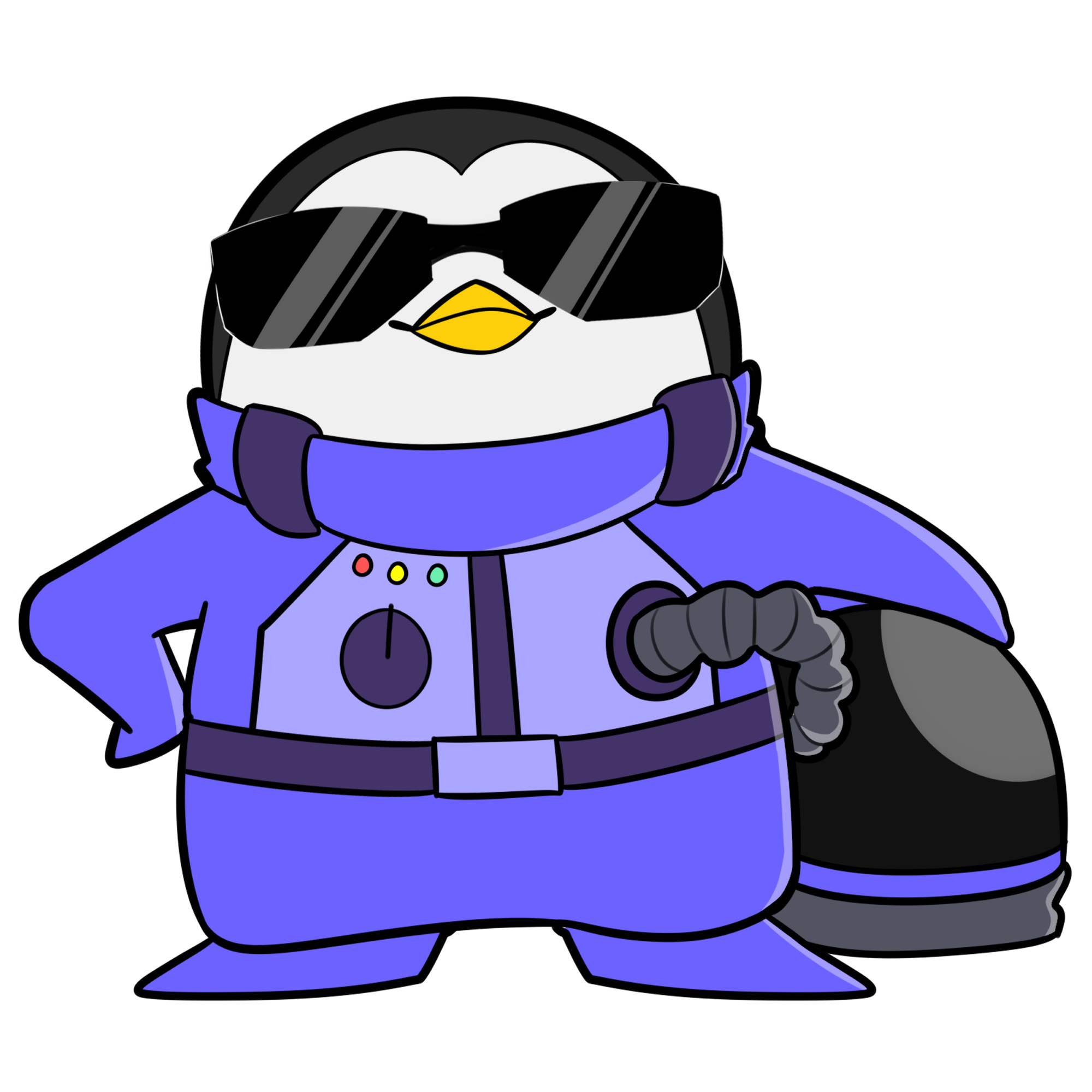 Programming for Kids
The Fun Way
---
Learn to code by creating awesome games and applications!
For ages 8-17.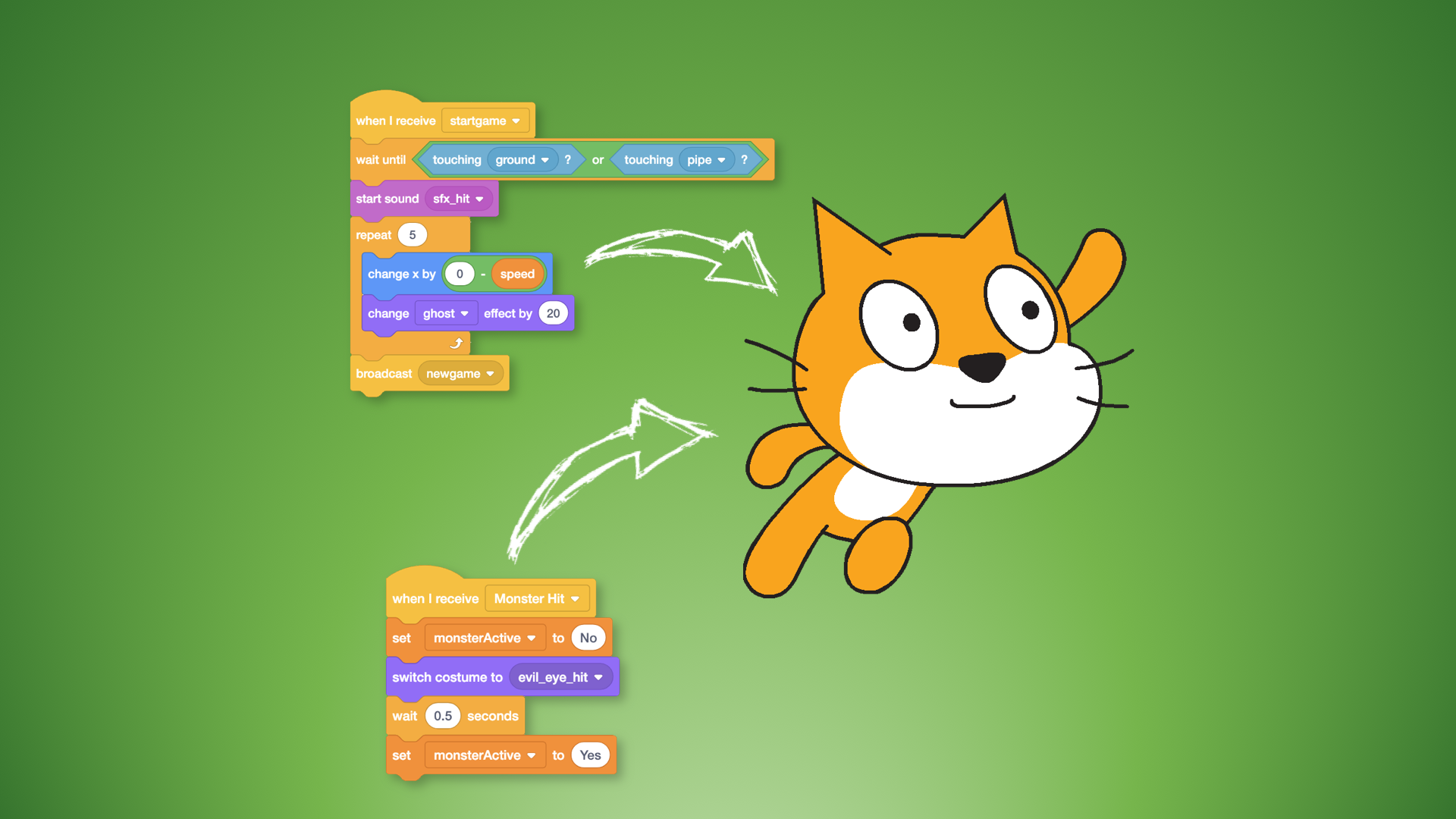 Build games, stories and drawing apps by stacking code blocks that look like Lego pieces. In the meantime, you'll learn how computers work.

For ages 8-12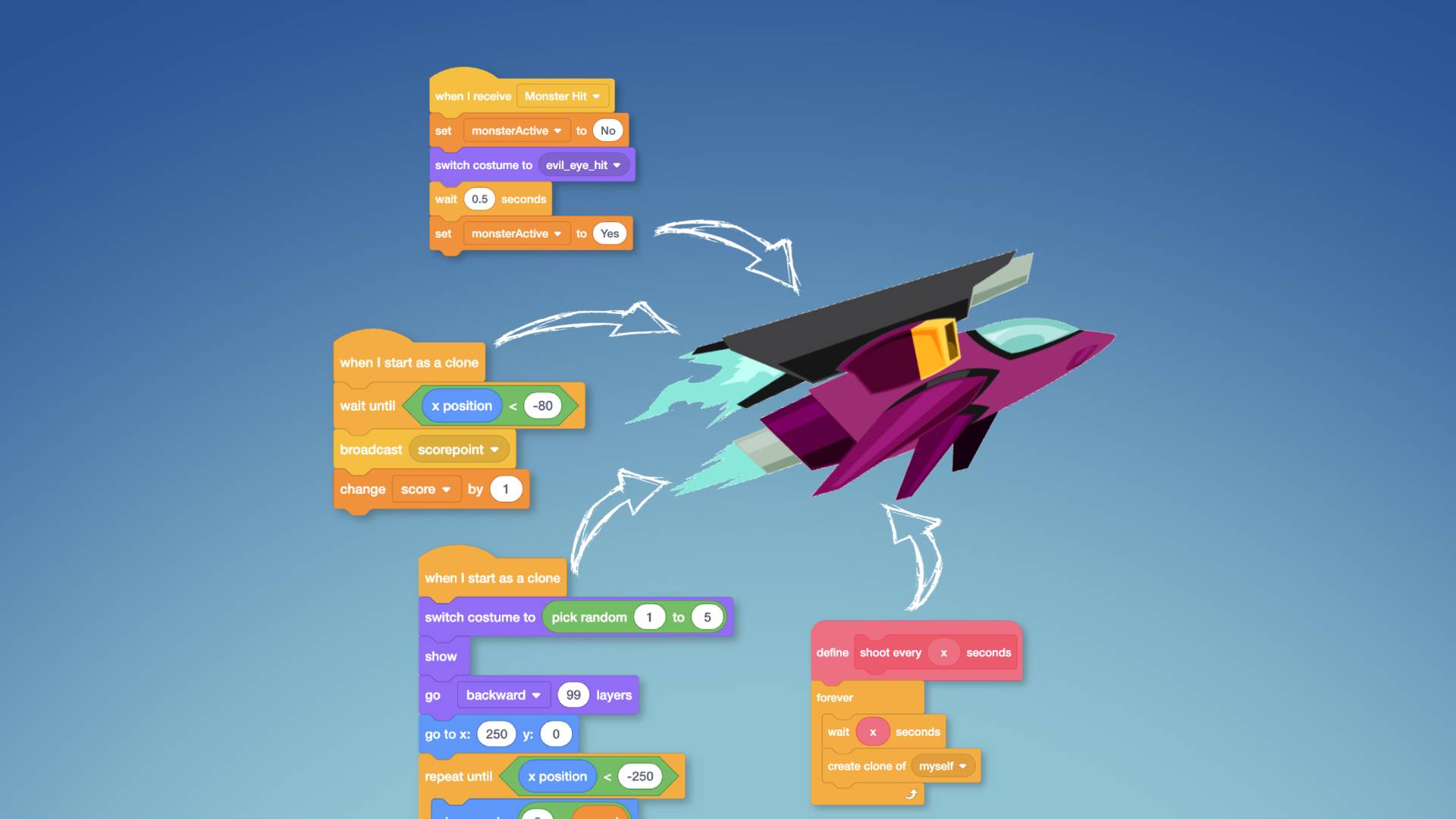 Make the computer draw visual effects and perfect snowflakes, program power-ups and sound loops, shoot lasers and build more challenging games in this next course on Scratch.

For ages 8-12
How it works
Write your own games
---
Programming is fun, but many people make it boring. Not here. Here, you will learn to program by creating applications and games that you can share with your friends.

Personalize them and add characters, stories, cars, lasers and whatever you imagine. With code, you can do anything.
Get smarter
---
Everyone can learn programming. But after you've learned to code, you'll start to think in a new way.

You can solve problems, think more carefully and become better at other things, like math. And the best part? It's fun, because you're making games.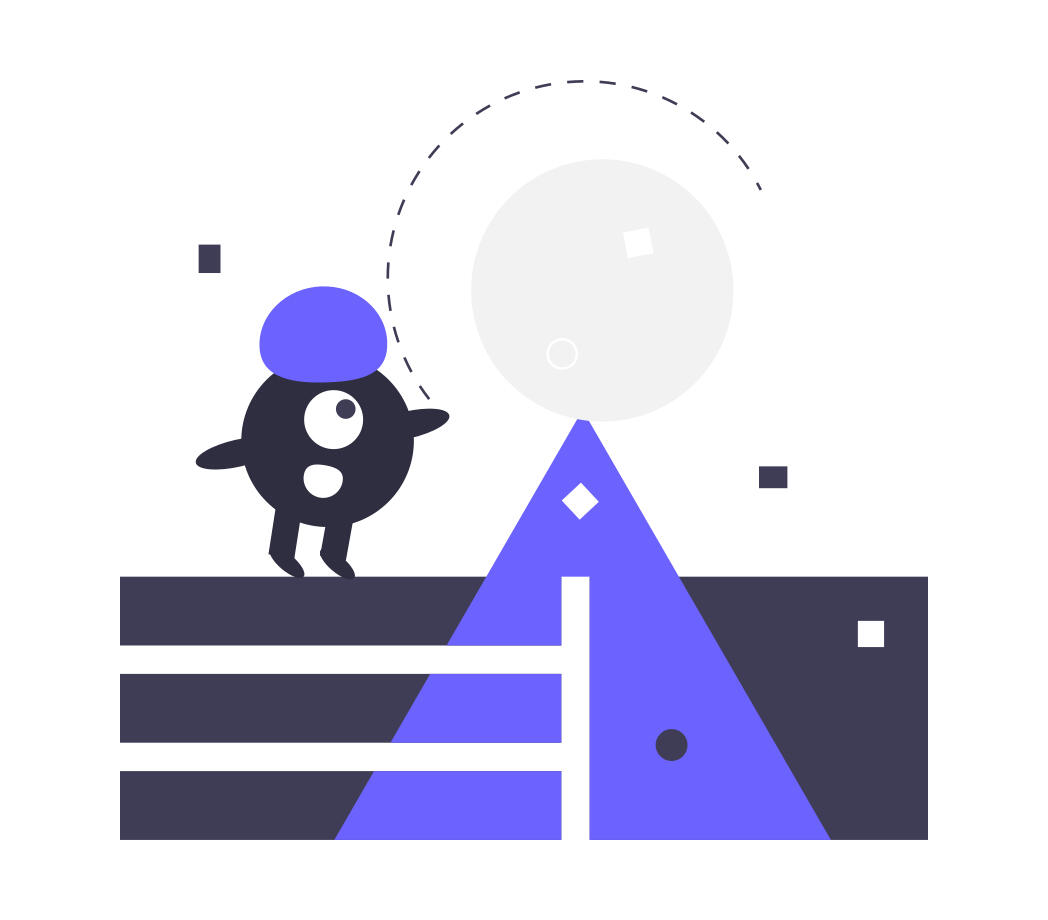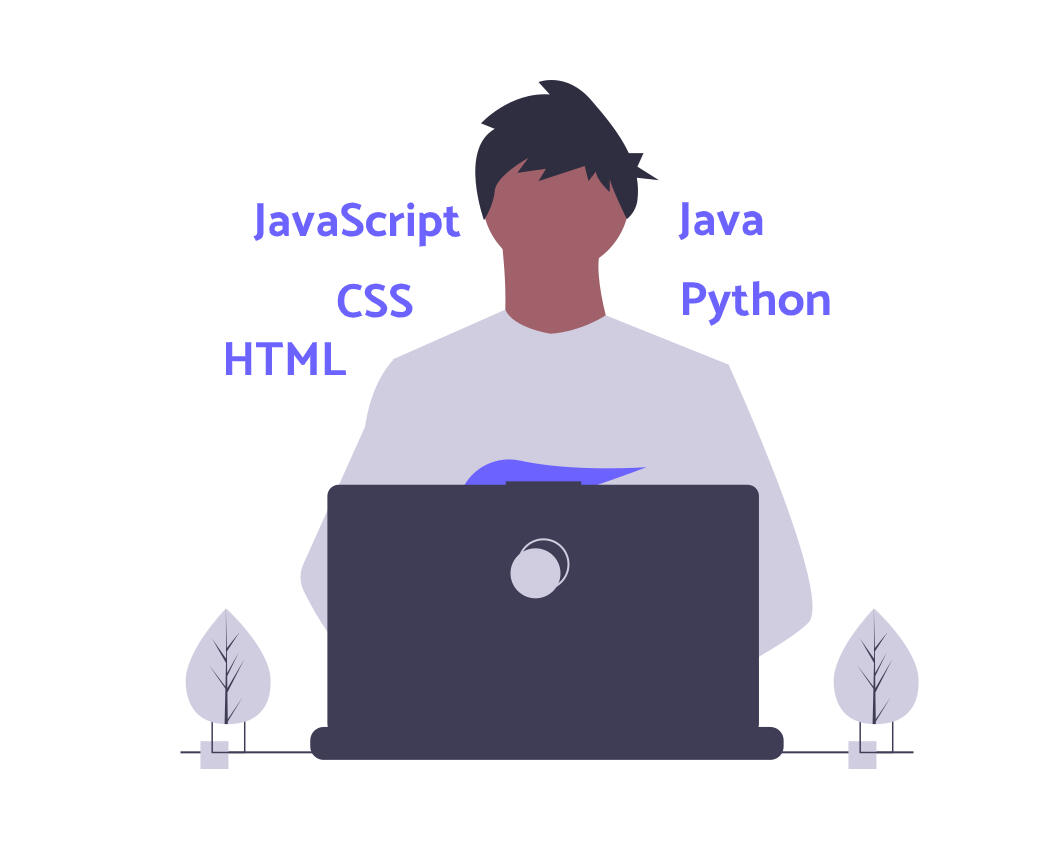 Learn what the pros do
---
Many other sites teach you how to code with blocks that look like Lego pieces. That's only the start.

Here, you will soon learn to code with the real programming languages used by professional software engineers. You'll find it's super easy.
Become a pro if you want
---
Many students of the courses (even 7-year-olds!) are now determined to become software engineers. Coding is the future.

Programming will allow you to do some of the most in-demand, best-paid and most fun work anyone can do right now.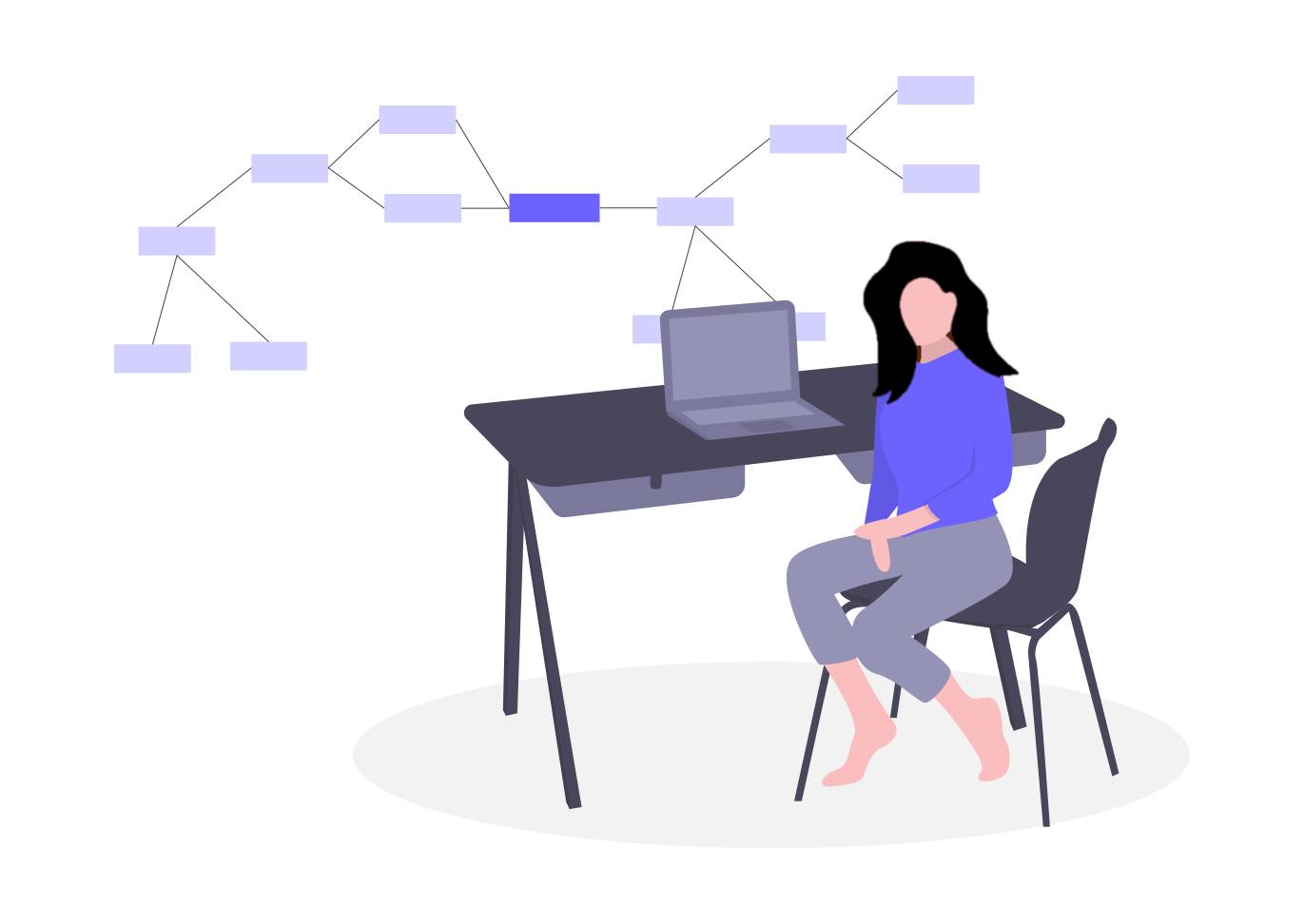 Hi, I'm Daniel
I'm a software engineer and teacher. I'm passionate about teaching kids to code.

As of January 2023, I've taught more than 31000 kids to code in my live and online classes. I've founded Coder Prodigy because every kid can learn to code, and I want to make programming accessible and fun for kids of all ages.

I also teach advanced programming techniques to professional software engineers. So far (January 2023) I've taught more than 72000 engineers and personally trained teams at Adobe, Apple and other top technology companies.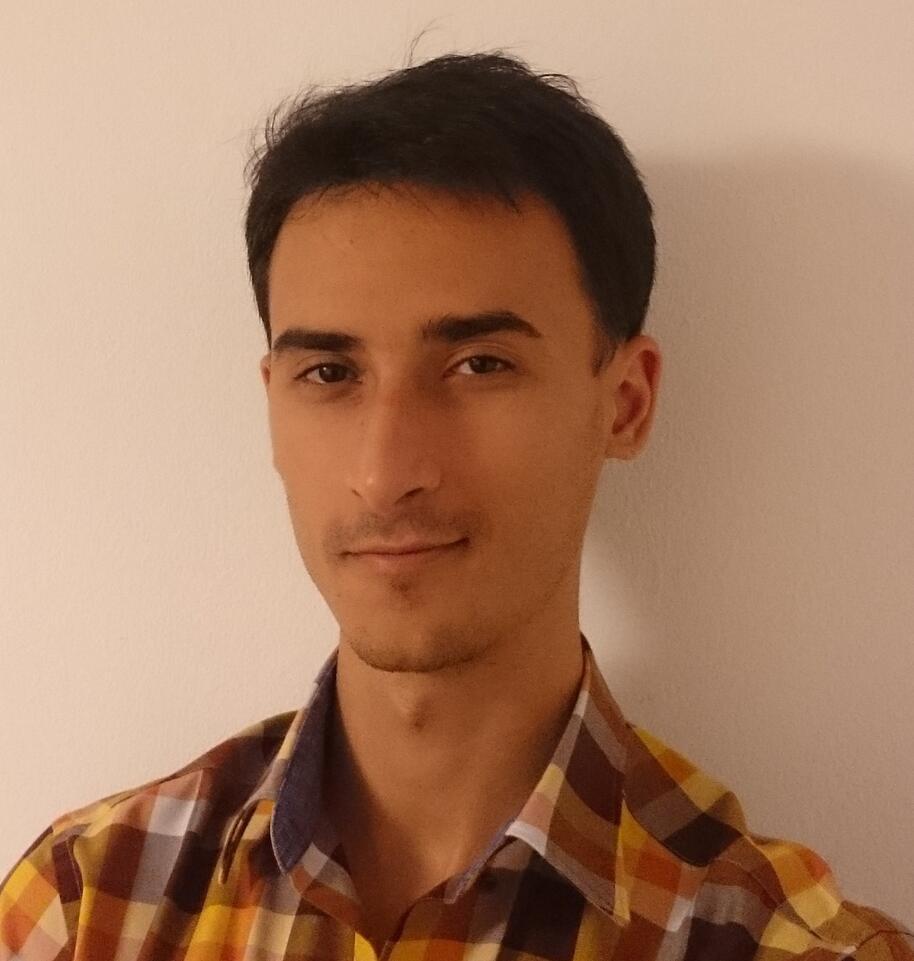 For parents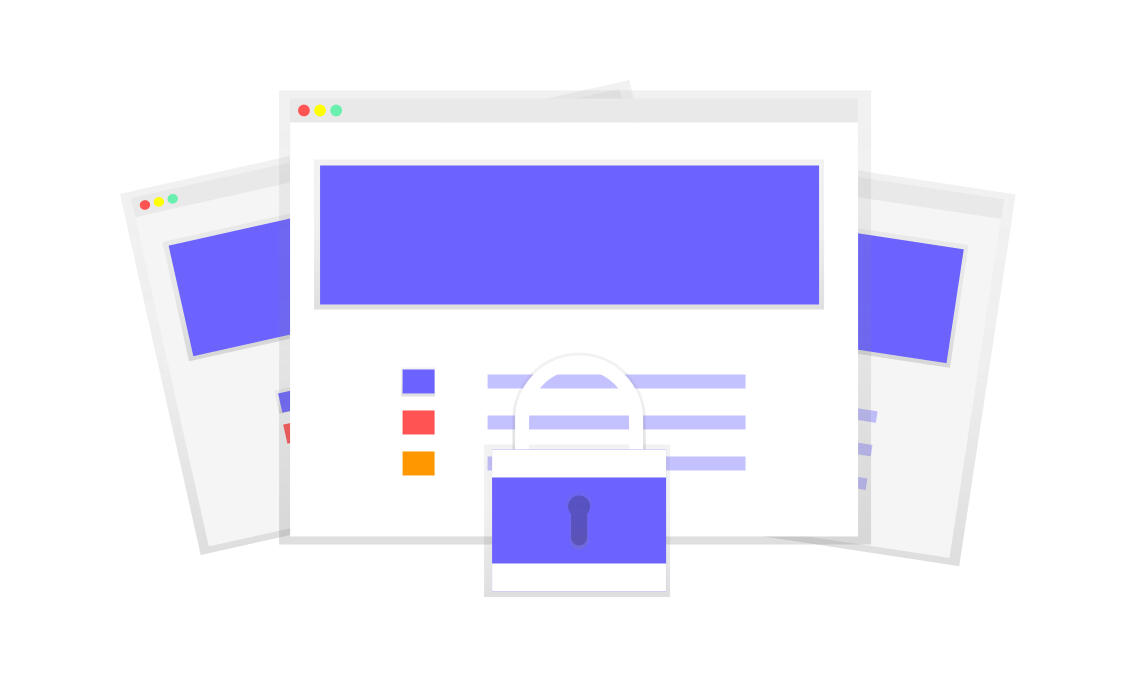 Learning in a safe environment
---
Every participant has a dedicated account, with their own saved learning progress. Nobody has access to what kids are working on (not even me, the instructor).
A growing and friendly community
---
I've created a safe, moderated community where everybody can talk, ask, show and help each other.

I personally engage and answer questions, give feedback and encourage good work.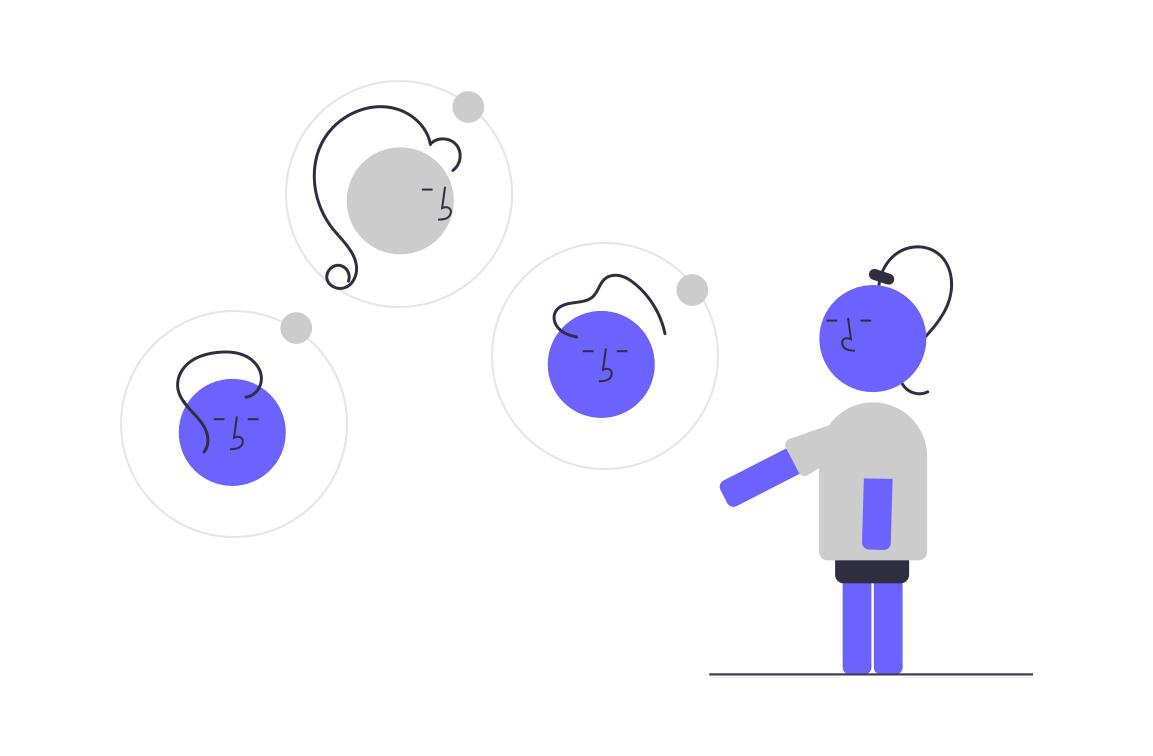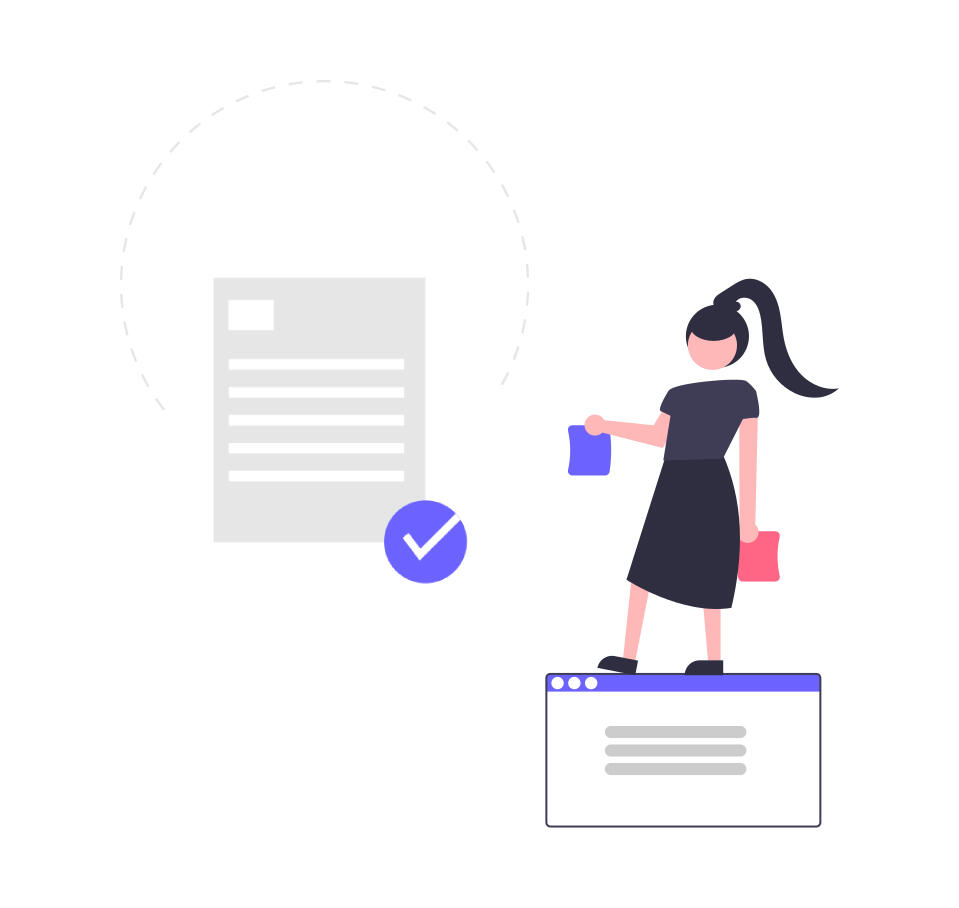 Certificates of good work
---
Everybody who completes a course and all the coding projects gets a certificate.

Certificates are a reward for doing all the work in the course (not just watching videos). I encourage effort so kids can gain confidence in what they've learned, without fear of failure.
Building critical skills
---
Learning to code is quickly becoming the new functional literacy. Software is eating the world and your kids need to be properly equipped.

I help them build these crucial skills for the future: programming, critical thinking and problem solving. All while having fun in the process.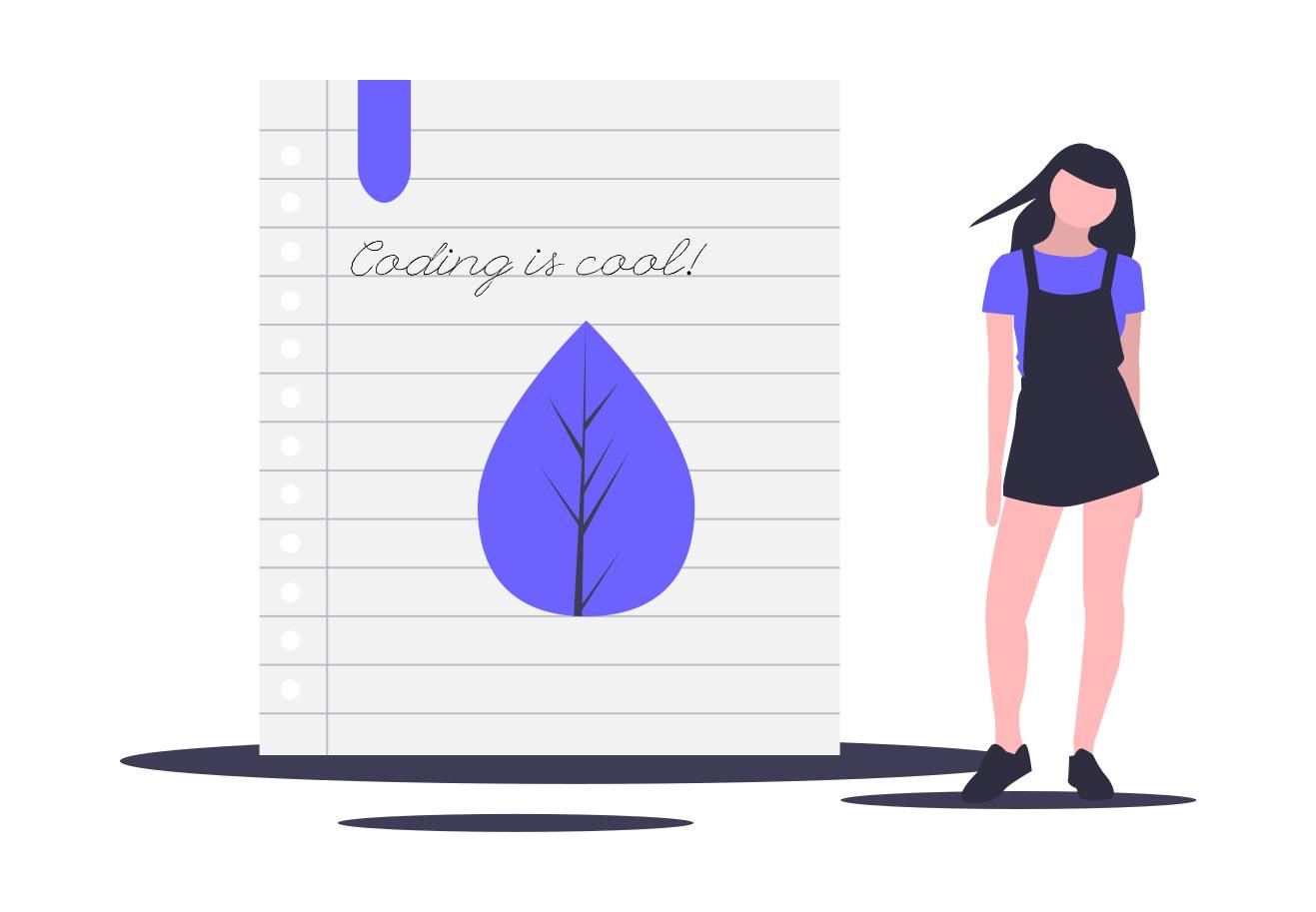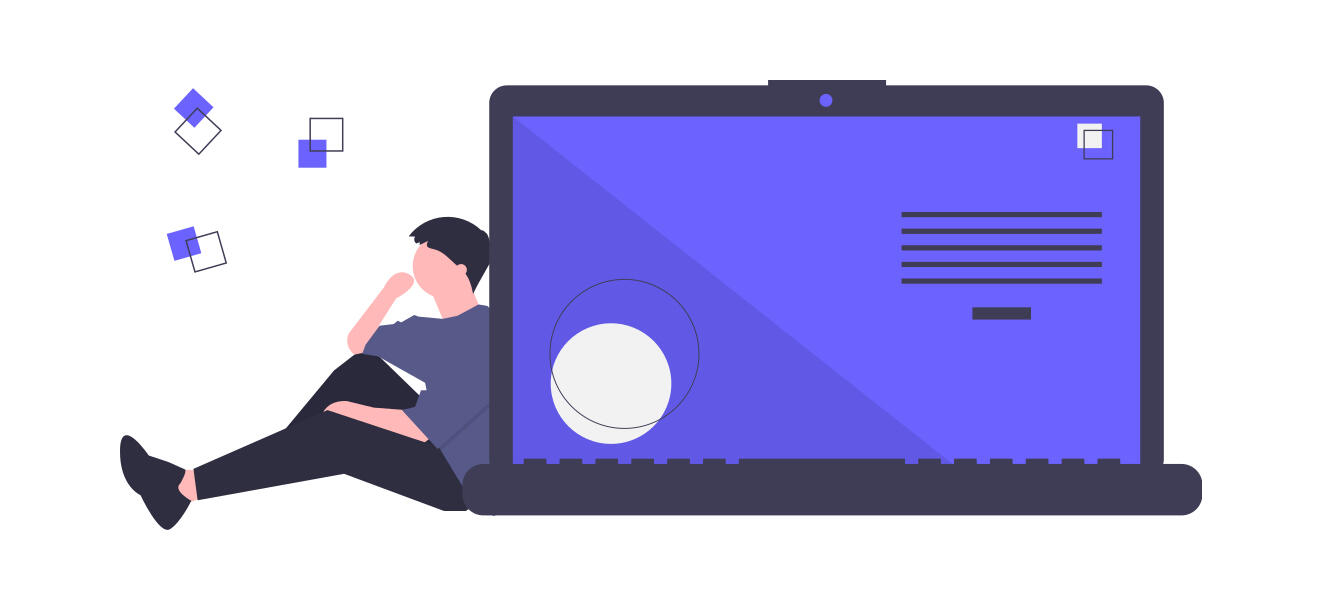 Spending time on what matters
---
Rather than consuming games, videos and content on phones, tablets and the web, turn into a creator.

Foster the builder mindset. Encourage your kids to program their own games and applications. Before you know it, they'll build the next Microsoft.
Learning with zero risk
---
These skills are important, but they shouldn't be rushed.

Every course is fully available 24/7, so everyone can resume their progress any time and can learn at their own pace in a safe environment.

If you find these programming courses are not useful for any reason, email me and I'll refund you in full.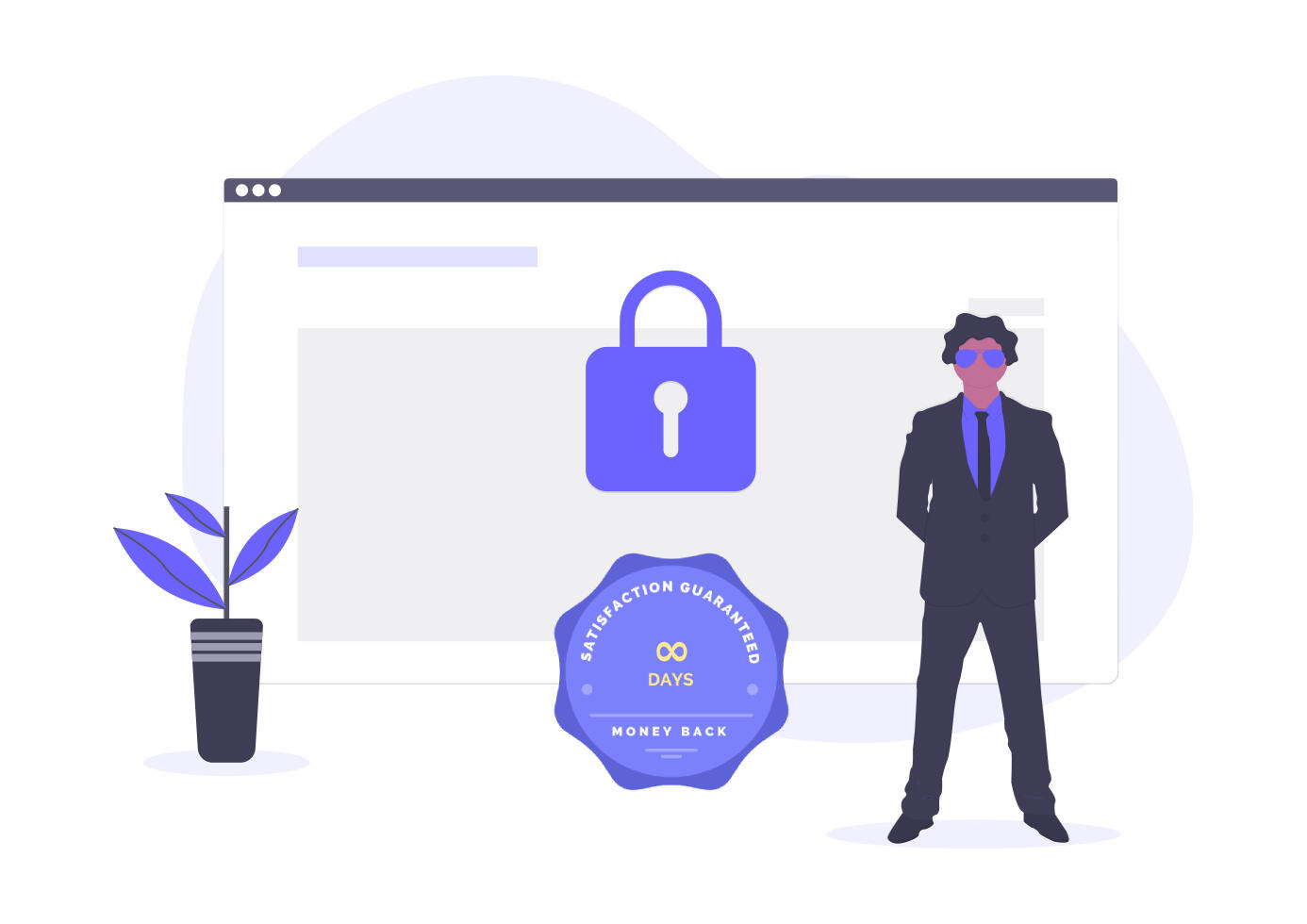 Get Notified
---
I'm building an awesome environment for kids to learn programming, with lots of new courses and offers coming soon!
If you're curious what I'm building, just create an account and I'll share updates by email. No spam (pinky promise) and you can unsubscribe anytime.
My account